Business Development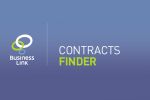 Contracts Finder is one of a series of government measures aimed at making it easier for suppliers, in particular small and medium-sized enterprises (SMEs), to find and apply for public sector contracts. It is the main source of government opportunities worth more than £10,000.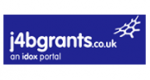 J4B Grants provides businesses with information on all the latest European grants, UK Government grants and other sources of funding to help start and grow your business. j4bgrants.co.uk can help you find funding to promote your business; improve productivity; buy plant and equipment; employ and train staff and to develop innovative products and processes.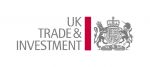 UK Trade & Investment (UKTI) works with UK-based businesses to ensure their success in international markets, and encourage the best overseas companies to look to the UK as their global partner of choice.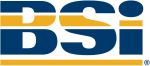 The British Standards Institute (BSI) is the National Standards Body of the UK, with a globally recognised reputation for independence, integrity and innovation in the production of standards that promote best practice. It develops and sells standards and standardisation solutions to meet the needs of business and society. BSI provides independent third-party certification of management systems and their testing services deliver product and service certification and marking.

ONS is the UK's largest independent producer of official statistics and the recognised national statistical institute of the UK. Our people play a leading role in the development of national and international good practice in the production of official statistics. ONS works with its customers, large and small, to fully understand their needs and keep pace with changing demands.